3/4 Year Old Preschool Program
AGPP offers morning sessions for 3/4 year olds.
GREEN CLASS   –   3 DAYS A WEEK 
Mondays, Wednesdays & Fridays – 8:45 am to 11:00 am
ORANGE CLASS   –   2 DAYS A WEEK 
Tuesdays & Thursdays – 8:45 am – 11:00 am 
The curriculum is planned by the staff and is developmentally appropriate for children ages 3-5. The curriculum provides experiences in cognitive, intellectual, and social/emotional development.
Preschool Enrollment requires Step #1 and Step #2 below
3/4 Year Old Preschool Registration and Fee
Complete Online Registration Form:
2.) A $250 non-refundable registration fee must be received to secure your spot.
 Mail payment to: 
A Growing Place Preschool P.O. Box 415 DeForest, WI 53532
or
Return payment to:
A Growing Place Preschool 615 Jefferson Street DeForest, WI 53532  
*Please contact the AGPP main office for current tuition rates.
**Please note your spot will not be held until your registration is complete and your registration fees have been paid. Once we have received all registration items, you will receive confirmation from the school via email that you have a spot in the program.**
Our 3/4 Preschool Teachers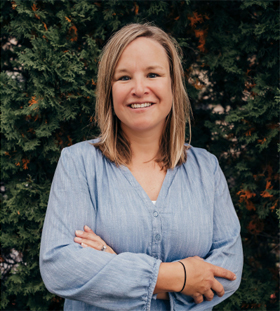 JoLyn Towns
Preschool Teacher Green Class M/W/F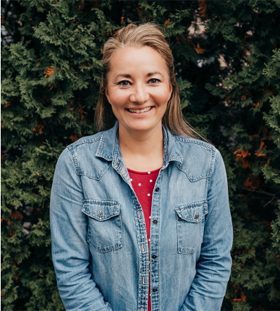 Kari Goninen
Preschool Teacher Orange Class T/TH Green Class Friday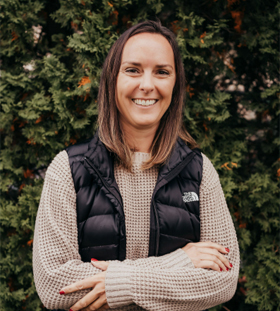 Casey Ohmen
Preschool Teacher
Download All of Our Forms Here
AGPP Weather/Cancellation Policy - Preschool
AGPP follows the DeForest Area School District for delays and school closings.

In the event DASD closes school for a weather event, AGPP will also be closed.

Please watch your local news networks or the DASD website for updates as they appear.
If DASD delays school, there will NOT be preschool on that day.
If DASD cancels school, there will NOT be preschool that day.